Paul Taylor
For Parkdale—High Park
On your side in Parkdale—High Park
Paul has spent his life working to alleviate poverty, fighting for workers' rights, and standing up for the most marginalized. He is committed to building solidarity between communities and continuing to push for justice.
As Executive Director of FoodShare Toronto, Canada's largest food security organization, Paul has been working to make Canada a place where no one struggles to put food on the table. He knows that by closing tax loopholes for the richest and putting everyday Canadians first, we can improve public services and make life more affordable. He's seen the challenges the housing crisis has put on working people in Parkdale–High Park – and believes that it's time for the government to start building affordable housing again.
Paul uses strategic thinking and creativity to inspire and connect with his colleagues, volunteers, community, and everyone that he meets. When asked about his most influential experiences, he talks about growing up materially poor. Those experiences have inspired much of Paul's activism.
Are you ready to take action?
Latest News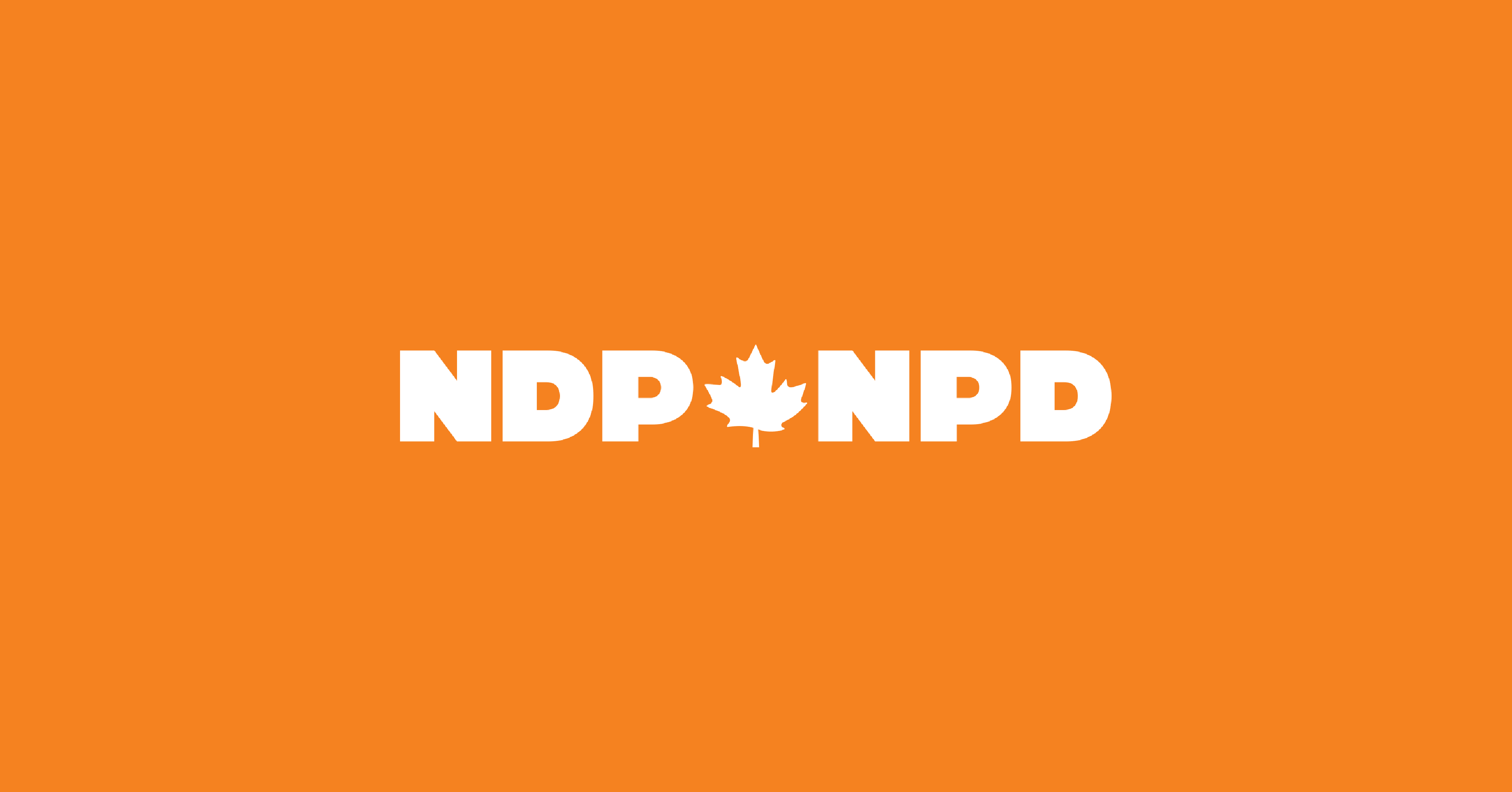 October 19
Fact Check: Andrew Scheer's Lies
Trying to keep up with the stuff Andrew Scheer is making up is exhausting. It's way easier to just list the things he said today that are actually true:
more »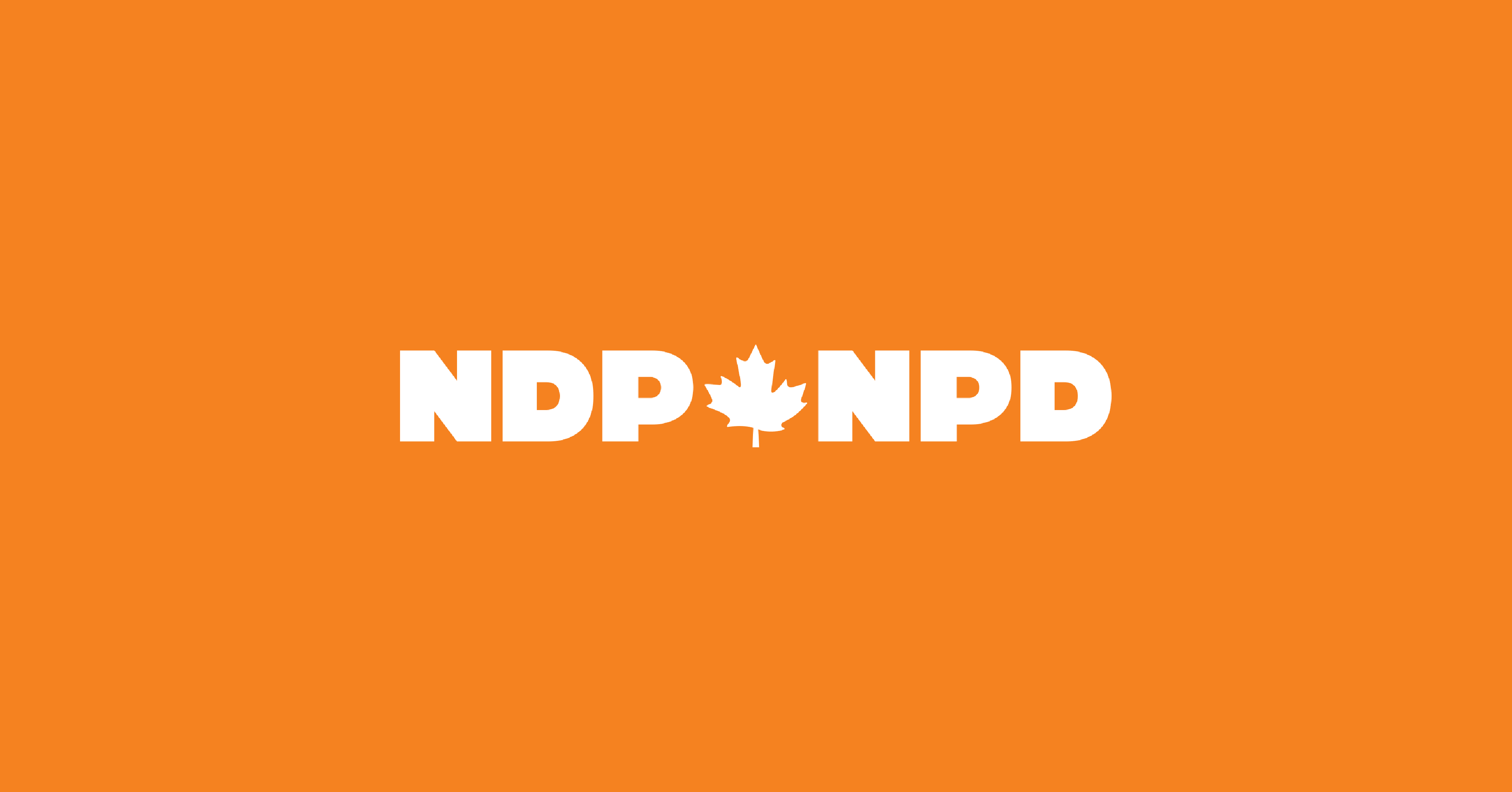 October 19
Fact Check: Justin Trudeau's Dodged Questions
It's impossible to keep track of how many direct questions from reporters that Justin Trudeau has dodged. It's simpler to just list the straight answers he gave today:
more »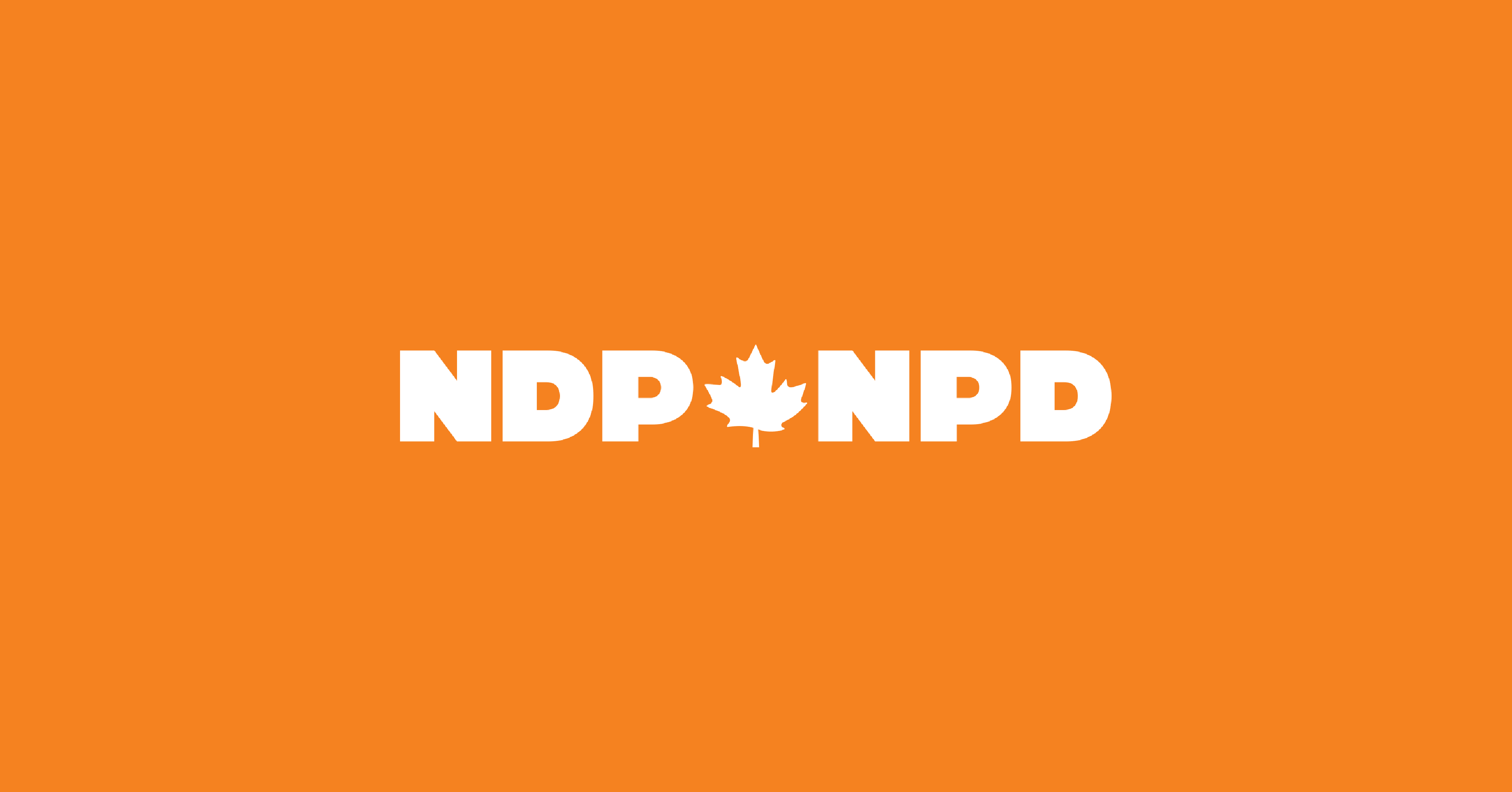 October 19
Statement on the Hunger Strike in Kanesatake
Statement by NDP Leader Jagmeet Singh following his phone conversation with Ellen Gabriel of the Mohawk community of Kanesatake:
more »