Paul Taylor
For Parkdale—High Park
On your side in Parkdale—High Park
Paul has spent his life working to alleviate poverty, fighting for workers' rights, and standing up for the most marginalized. He is committed to building solidarity between communities and continuing to push for justice.
As Executive Director of FoodShare Toronto, Canada's largest food security organization, Paul has been working to make Canada a place where no one struggles to put food on the table. He knows that by closing tax loopholes for the richest and putting everyday Canadians first, we can improve public services and make life more affordable. He's seen the challenges the housing crisis has put on working people in Parkdale–High Park – and believes that it's time for the government to start building affordable housing again.
Paul uses strategic thinking and creativity to inspire and connect with his colleagues, volunteers, community, and everyone that he meets. When asked about his most influential experiences, he talks about growing up materially poor. Those experiences have inspired much of Paul's activism.
Are you ready to take action?
Latest News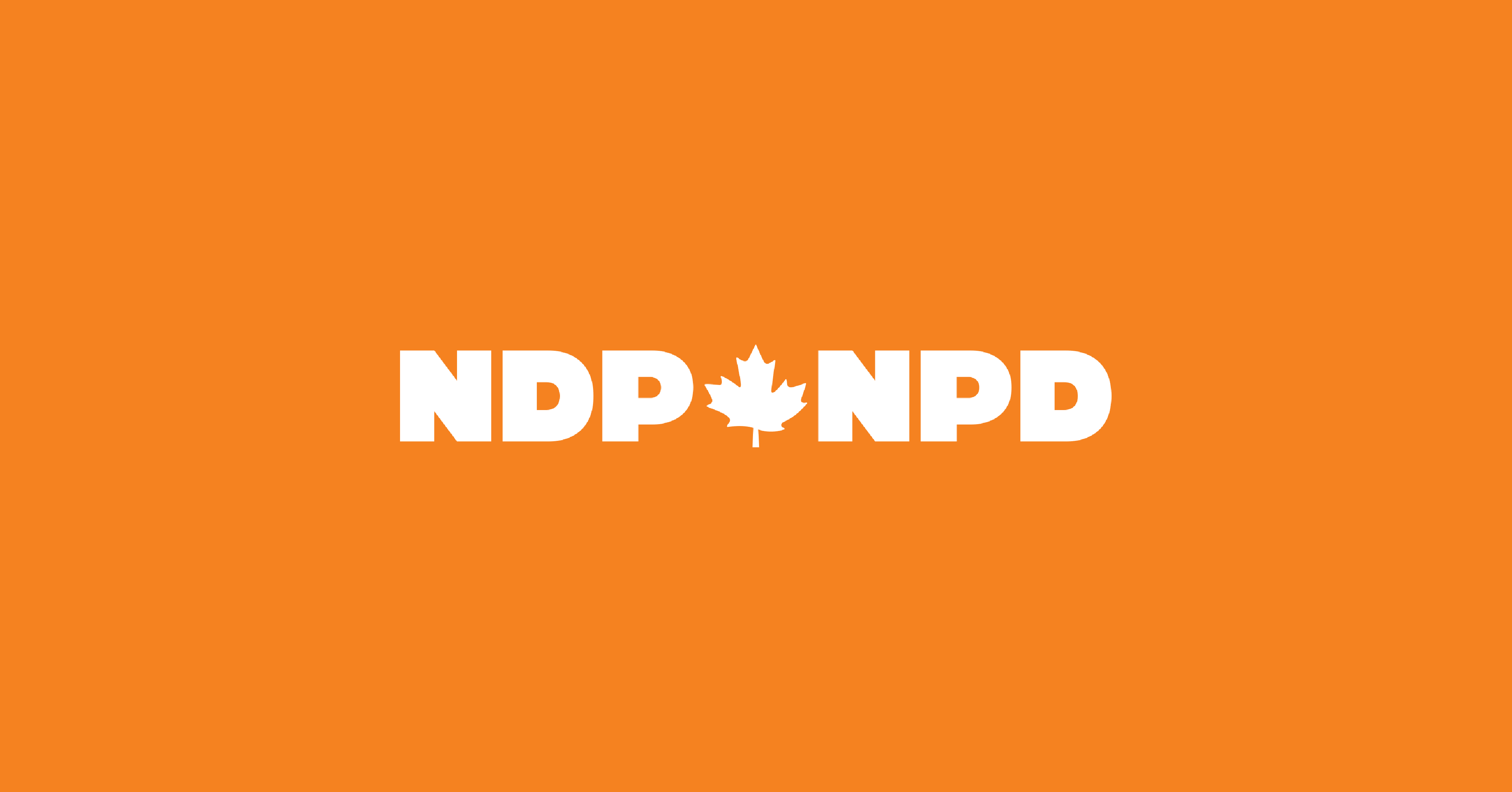 September 18
Justin Trudeau's Empty Promises Hurt Canadian Seniors
Today, Justin Trudeau is talking about seniors. But his record shows that once again it's just more pretty words.
more »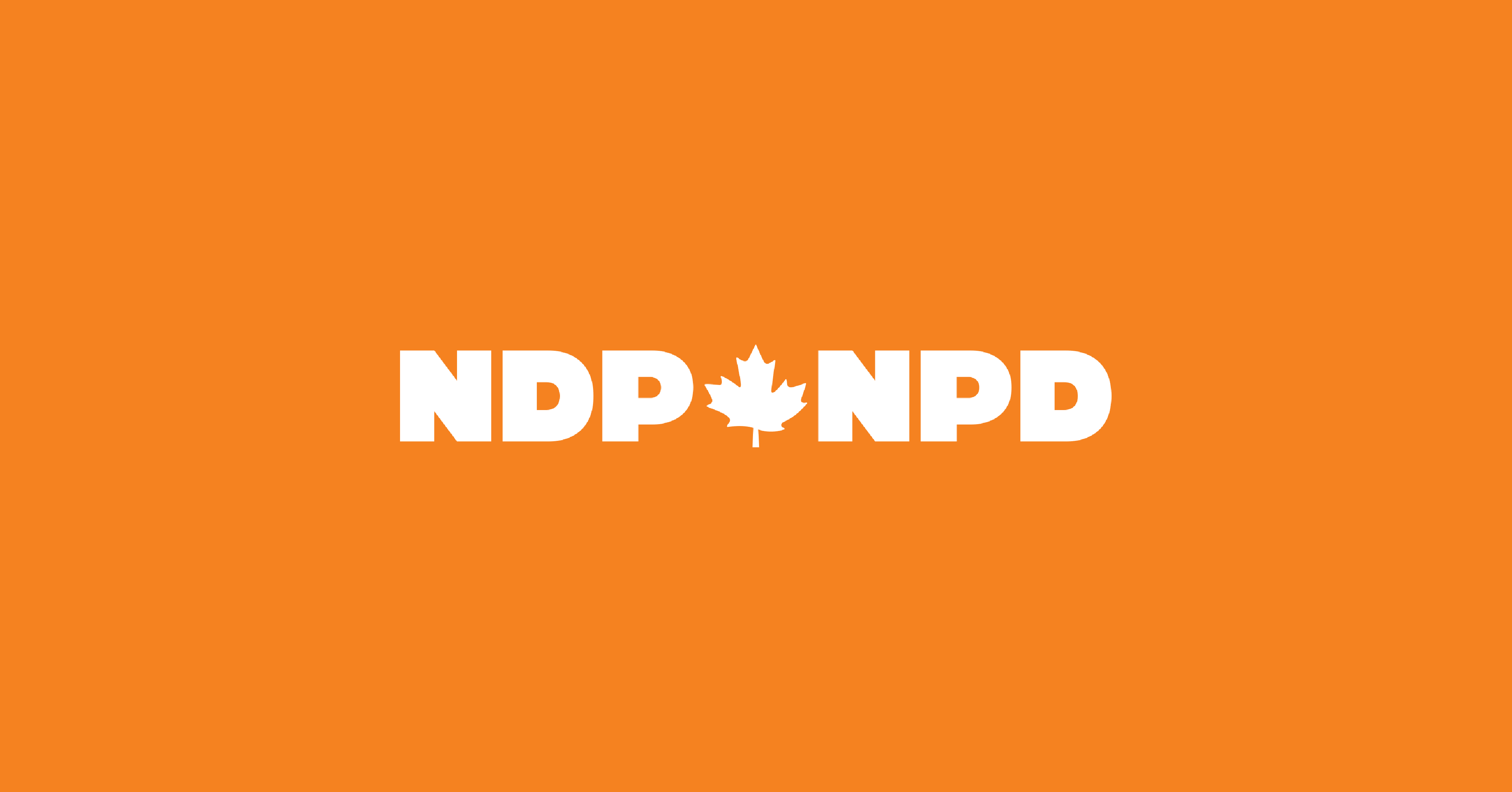 September 17
Trudeau is Spending 19% Less on Affordable Housing than the Conservatives Did
The Parliamentary Budget Office says that under Trudeau's plan, spending on affordable housing is 19% less than under Harper's plan as a percentage of GDP. (PBO, Page 4)
more »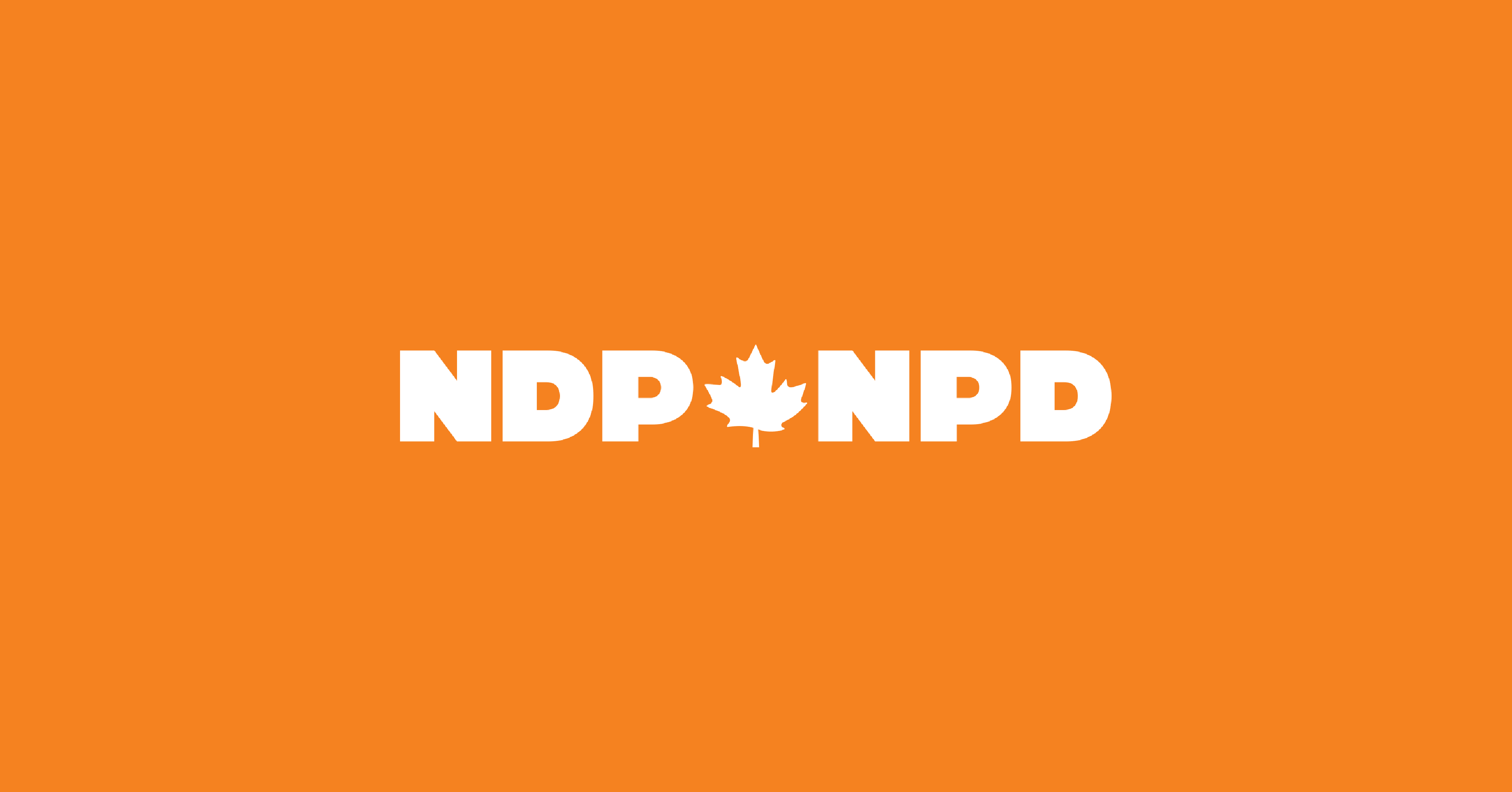 August 27
Reality Check: Liberals will Always Side with Big Telecom Companies
Justin Trudeau is hinting once again that he might consider taking actions desperately needed to bring down the cost of cell phone bills — but only after an election, and people aren't buying it.
more »